We Can Help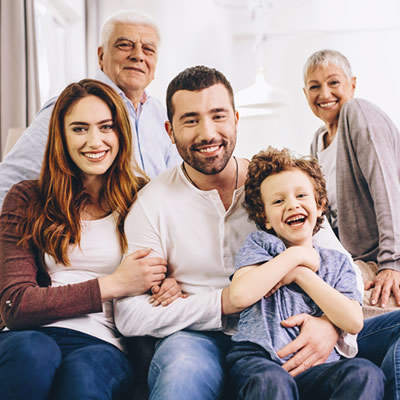 Naturally, chiropractic helps traditional neck and back problems, but chiropractic has also produced wonderful results with a variety of other health problems, such as headaches, migraines, and shoulder pain.
Our chiropractic office uses techniques that help our patients enjoy the fastest results in the shortest amount of time. As a chiropractor there are certain health conditions we especially enjoy helping. For us, our most rewarding cases involve…
Breech Baby
Our chiropractors are trained and certified in the Webster Technique through the International Chiropractic Pediatric Association. The Webster Technique is a specific chiropractic analysis and adjustment which reduces interference to the nervous system, improving function of the pelvic muscles and ligaments leading to the reduction of constraint to the woman's uterus allowing the fetus the best opportunity to be positioned for a healthy birth.
Pregnancy Aches & Pains
Our chiropractors have special interest and training in care of women during pregnancy.
Can women who are pregnant receive chiropractic care?
Of course! Many pregnant women report back to their Chiropractors the tremendous benefits they've received through regular chiropractic adjustments. These may include: less back pain, less discomfort during the pregnancy, less morning sickness, and improved quality labour and delivery.
Chiropractic Care for Children
Why Should Children See a Chiropractor?
Because the spine is developing rapidly in the first ten years of life, it is highly affected by the falls and injuries that are common in those years. Like dentistry, many parents see the benefits of providing preventative care for their children and see this as an important role in their children's overall health and wellness. Our Family Wellness Chiropractors use safe and gentle techniques adapted for babies and children.
Families that are cared for by a Chiropractor are usually healthier and enjoy a quality, wellness lifestyle.
Call our Brantford chiropractic office to make an appointment, so we can help you and your family!

Educating, empowering and inspiring the residents of Brantford, Paris,
St George, Six Nations and Waterford to live the wellness lifestyle.