Top-Rated Brantford Chiropractor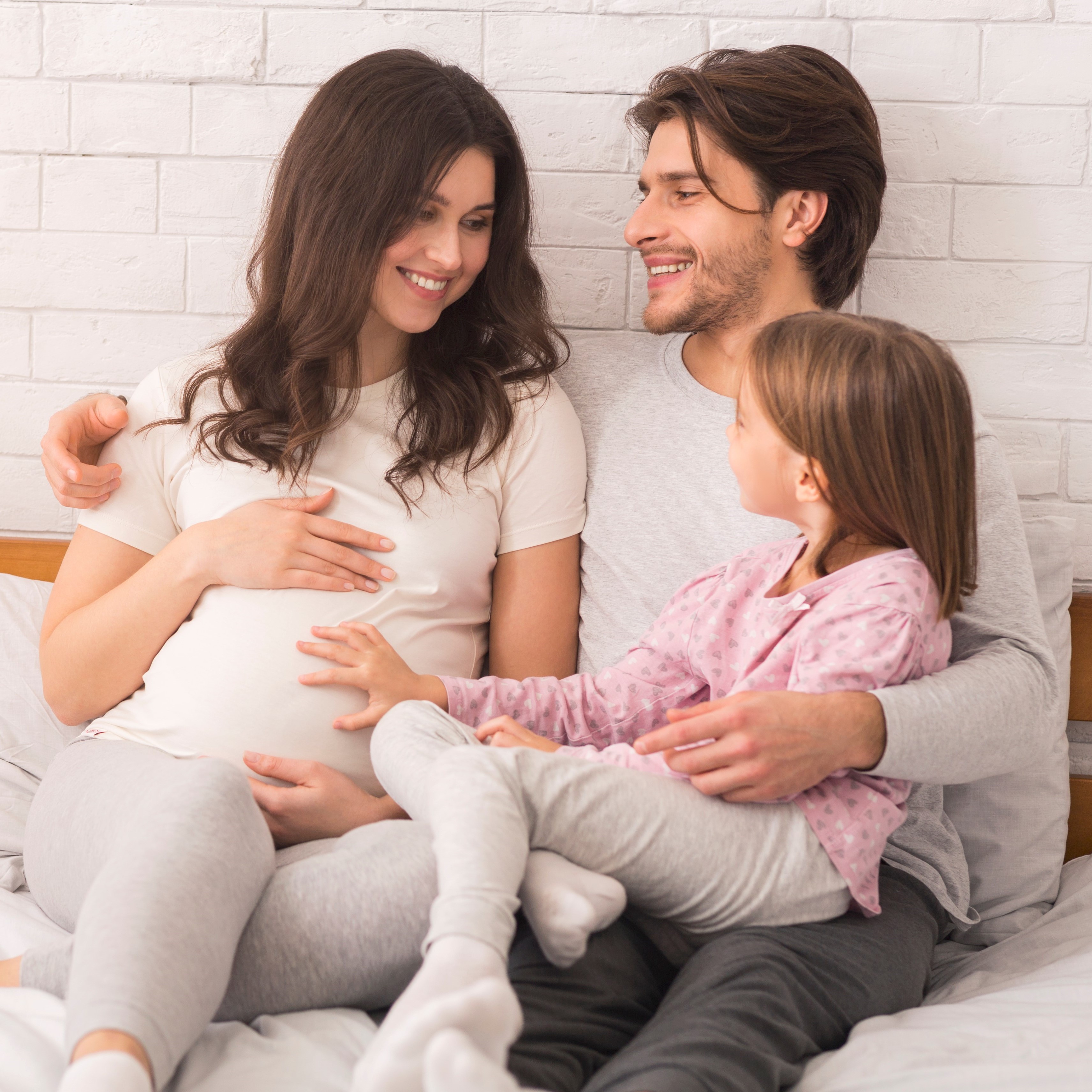 Experienced, Effective Chiropractic Care For Your Family
The chiropractors at Whole Body Health in Brantford want moms-to-be to enjoy their pregnancies without back pain and sciatica; dads to be productive at work without the added burden of shoulder and neck pain, and kids to excel in school and sports. We're all about creating family units that benefit greatly from wellness and vitality.
Our team can't wait to meet you where you are on your journey to health. For over 20 years, we have been helping families live healthier and happier lives – we can help you too!
Call (519) 753-9596 or book an appointment online now to take advantage of our $75 new patient special (a $125 value!)

New Patients Get Started for Just $75!
This visit includes:
Consultation
Examination
Computerized Assessment
Digital Posture Screening
Report of Findings
Are you ready to take back your health?
Our individualized approach to chiropractic care can has helped thousands of patients heal and return to doing the things they love. You deserve to be next.
---

Top Recommended Chiropractor in Brantford